What is South Shores Detox & Treatment?
South Shores Detox & Treatment is a short-term Residential Treatment Program where the foundation is laid for long-term sobriety in a safe & caring environment. South Shores Treatment utilizes a variety of tools and resources to teach and counsel the individual on how to break their chains of addiction. The South Shores staff is equipped to handle the toughest of cases while being sensitive to the newer "potentials".
We believe that it starts right at the beginning of the treatment process with the detoxification of our guests. If a thorough and safe detox is done that allows the individual to be fully clear, our guest can then step into our next phase of residential treatment thus allowing the guests' potential for sobriety to be enhanced exponentially.
But South Shores does not stop there!
Ask any worker in recovery and they will tell you that the longer you can spend in treatment the better and yet insurance companies are reducing the number of days they are willing to pay for "inpatient treatment" and have expanded the number of "outpatient" days. This is where we have a treatment plan for our guests to receive excellent care for the long term. How we do this is by working with very specific Aftercare partners that carry the same vision and heartbeat. In concert with our "IOP" & "Soberliving" partners, our guests are provided with a continuum of care that goes from the cradle to full transformation!
Karina Harris
LMFT, Clinical Visionary Officer
Dr. Randall Turner
D.O. - Medical Director / Psychiatrist
Lynda Totah, NP
Mental Health Nurse Practitioner
Jennifer Birdsall
Therapist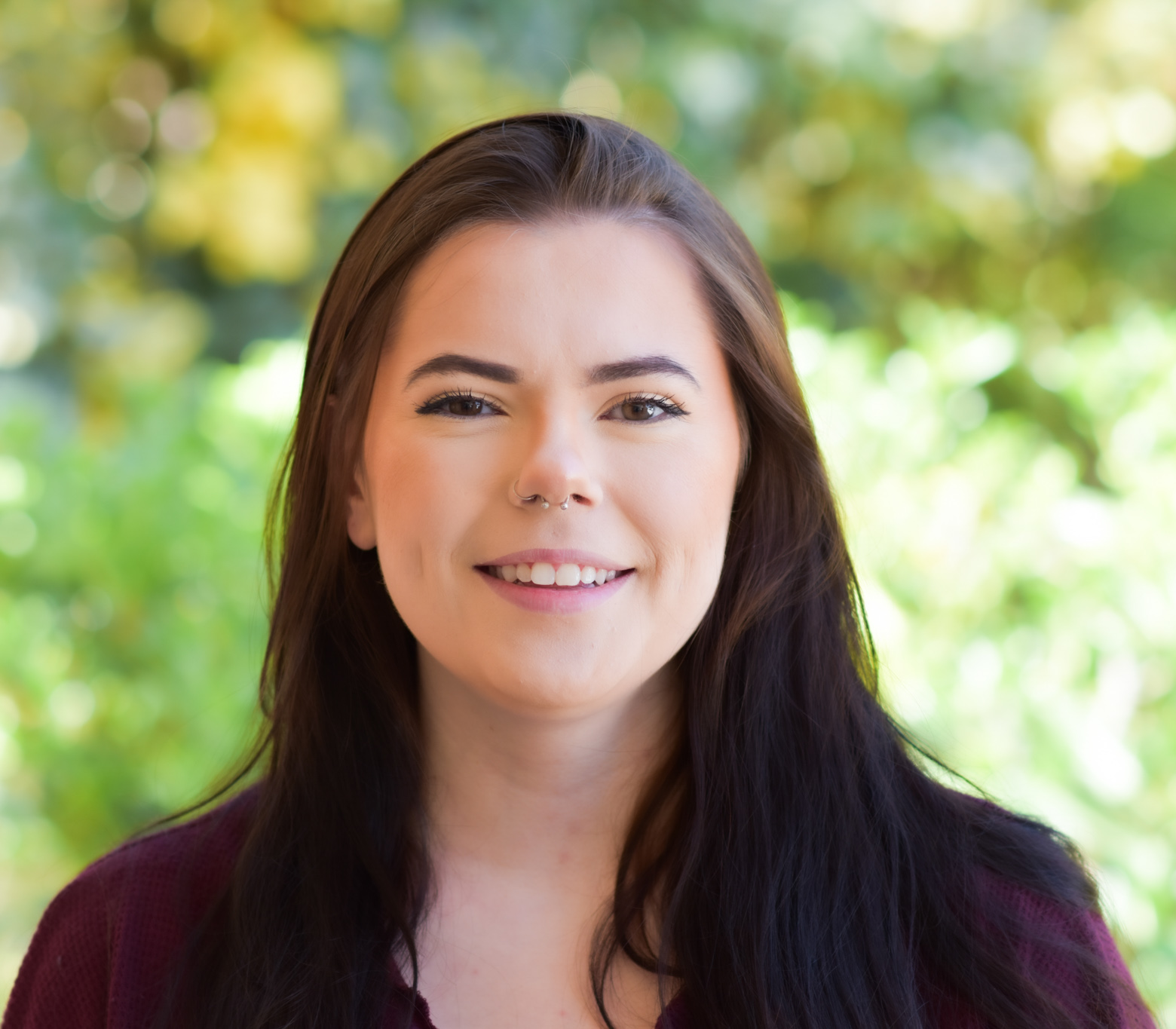 Julia Ayd
Operations Supervisor
Megan Allen
Overnight Supervisor
Paris Adamson
Operations Director
Ryan Ejtehadi
Case Manager
We accept most Major Insurance Providers.
No Results Found
The page you requested could not be found. Try refining your search, or use the navigation above to locate the post.
A solid foundation for lasting recovery is only a phone call away.